The workshops I lead focus on issues that are vital for improving our lives. The workshops were created and developed based on experiences from my own life and from my coaching work.
The advantage of working in a small group is that it also allows us to learn from each other, and still remain within an intimate and safe experience. This strengthens the possibility of creating real change in our lives. Spending many hours together allows me, as the workshop leader, to give participants much more than individual meetings, and to create a life-changing sequence and process with each group.
I developed the workshops to pass on these vital processes in a relatively short time. I also wanted to offer a solution for anyone who wants to experience a deep process at a much lower cost. The workshops are also suitable for those who are already working through a personal process with me and want to strengthen it.
The workshops are intimate. In my workshops I pass on the knowledge, and at the same time we all receive more nuances of knowledge from those around us.
I invite you to choose the workshop that speaks to you now, and to be in touch with me.
In any given moment we have two options: to step forward into growth or to step back into safety.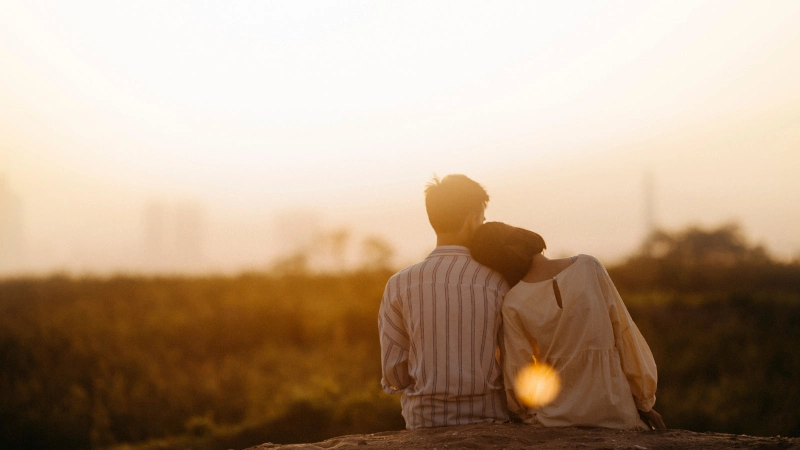 Workshop
The purpose of this workshop is to help us achieve happy and balanced relationships, through connecting with the inner masculine and feminine parts of our psyche.
READ MORE »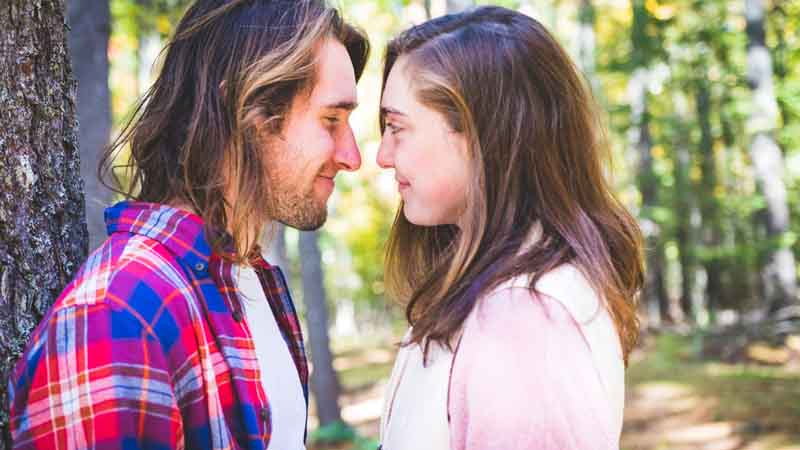 Workshop
The flow of love in relationships seems obvious and natural for all of us. But historically and even personally we all encountered events that have held back or even blocked the natural flow of love in our relationships.
READ MORE »